Fashion Photography
I remember getting into modeling I didn't know how to pose and I was extremely shy. I wouldn't know how to show off the products I was modeling. But as I saw myself looking in the mirror, wearing them boost my confidence in how I look. And I thought to myself the designer pick me to wear their brand. They pick me to represent them on the runway or fashion shoot. And it gave me the courage to wear the garments and feel fabulous in them!
After that I created my own style of clothes of mix and matching designs. I like to dress up whether I am dressing in a gown to wearing gypsy clothes or being wearing workout clothes. The more you love yourself and know yourself you create your own sense of style. I am here to help others create the confidence with own sense of fashion and to capture it.
One of the benefits of being a photographer and model is knowing how a person can rock their body to its fullest potential. Knowing from experience on how to be behind and in front of the camera helps me direct others who want to model. I love helping people build their inner beauty up when they see a picture they like of them. I can help not only just being a photographer but directing the person I am working with in front of the camera.
I have help many models exceed in their careers but teaching them how to model. First thing is to have confidence and with that comes everything else. I also help girls in many runway shows. If you want any tips or lessons I can teach you on how to get where you need to be. I know just by looking at someone how to position your body when you are doing a photo shoot.
I have lived and traveled to so many different places I have met all kinds of models. To me anyone can model because there is so many different styles and looks. There is mermaid modeling, pin up, hand & foot modeling, rock & roll style, bikini, fitness and so much more. So if you are interested in modeling and want to take lessons from me I can help you!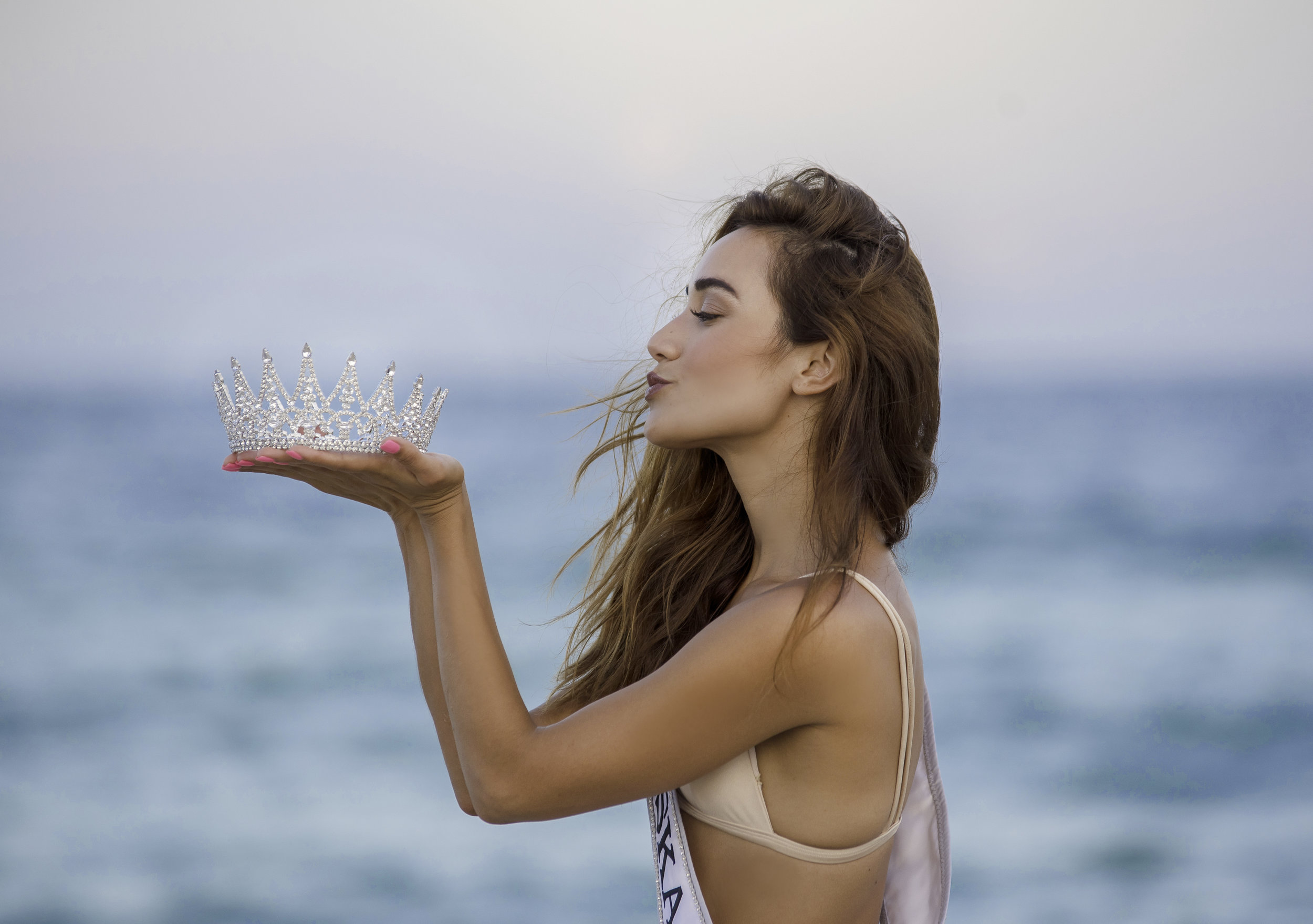 "You have survived what you thought would killed you.
Now straighten your crown and move forward like the Queen you are."
-Unknown